THE
NETWORK
EFFECT
Learn more about us
Mosto is a conductor agent which bridges people and organizations to grow and expand knowledge, opportunities and human development for a prosperous and sustainable future, through network experiences.
Based in Guatemala we thrive to connect and magnify your mission with the world.
The One Stop Shop to:
Orchestrate ecosystems
Unleash collaborations
& Build the future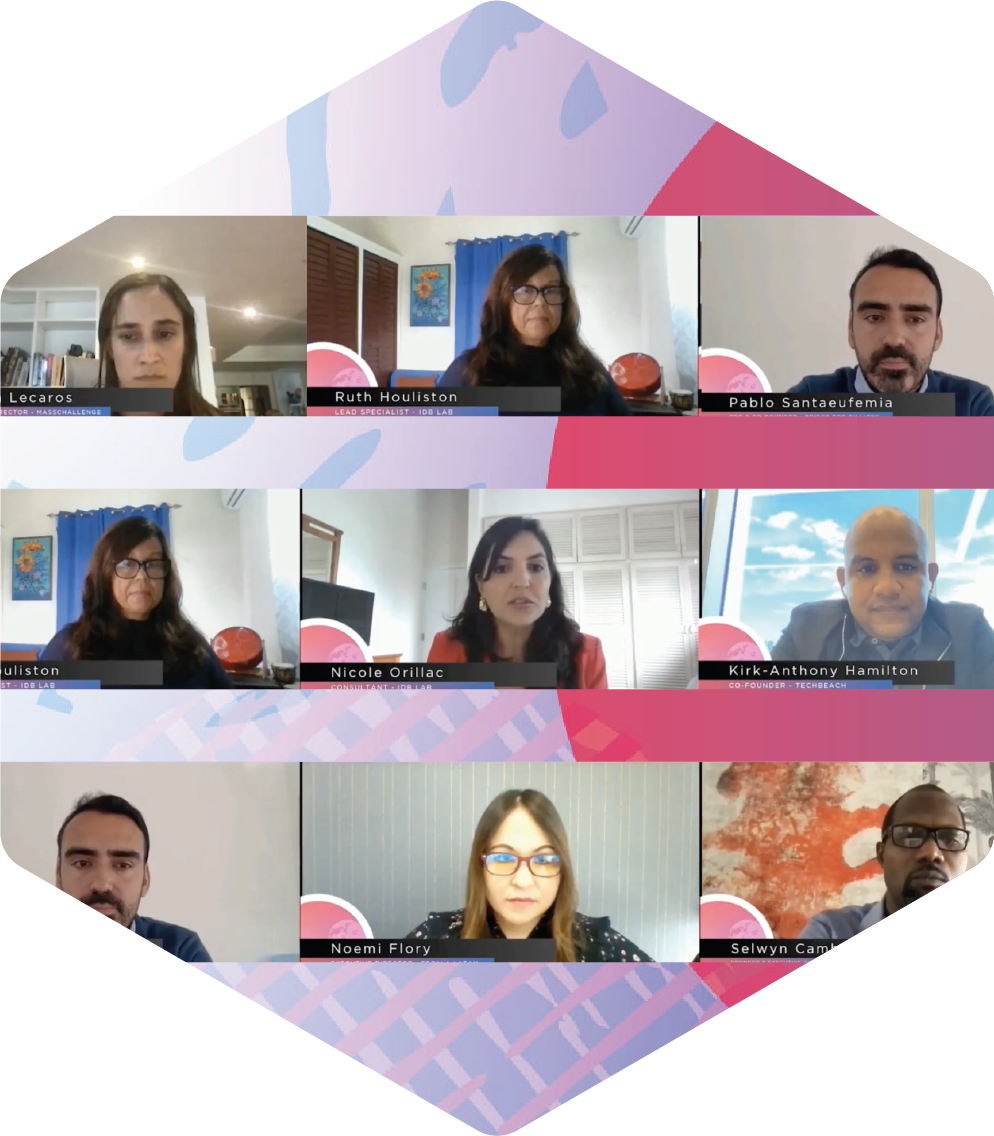 Online / Hybrid Events
Fear not about postponing your event, embrace technology and turn your event into a virtual happening, or mix the best of both worlds, with a mix of physical and digital elements and increase the scope of the impact you're creating with a hybrid event. Leave it to the experts, and focus on your content, while we leverage the latest technologies and digital event platforms to bring class and professionalism to every project you make with us!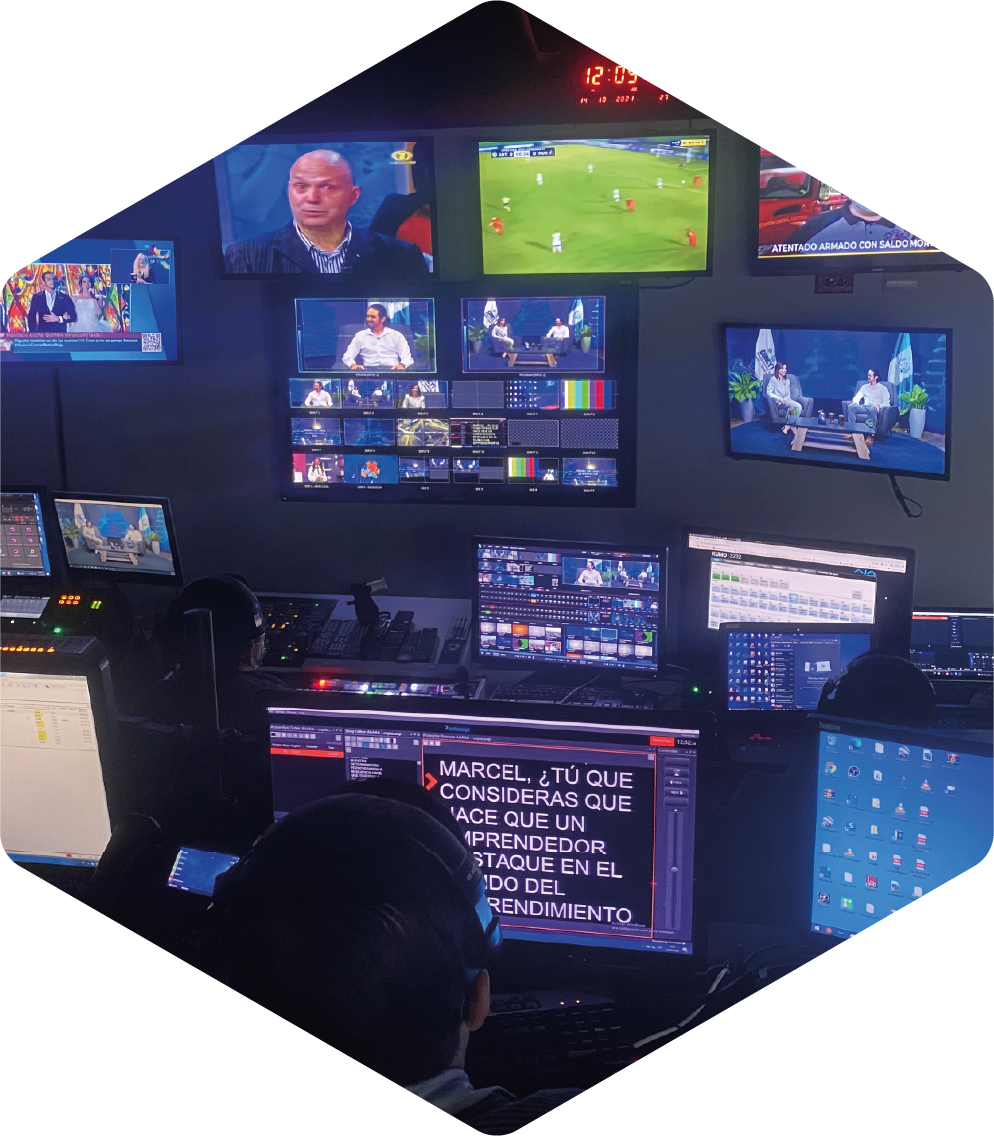 TV & Streaming Productions
Digital technologies and platforms, permit you to reach your target audiences wherever they are; demanding high quality production and content they consume, while also competing with the ever growing media landscape. We produce the highest media quality content for your organization to stand out; from television shows, streaming productions, short documentaries and television spots.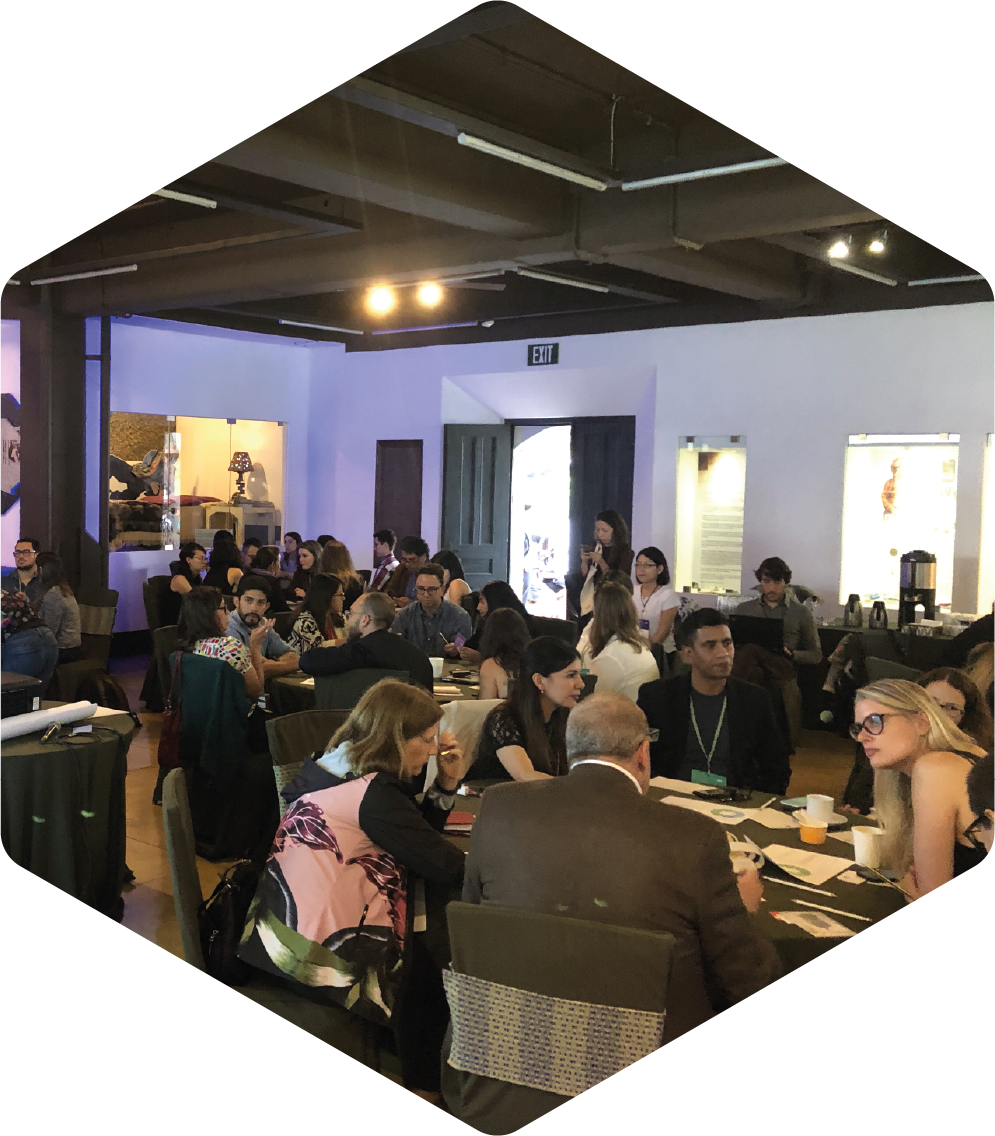 Mosto Workshops
Bestow and empower your team with high-performance tailor-made workshops and programs in your organization. With our vast array of international, multilingual, and interdisciplinary experts we can help you achieve your greatest potential and heighten individual and group performance.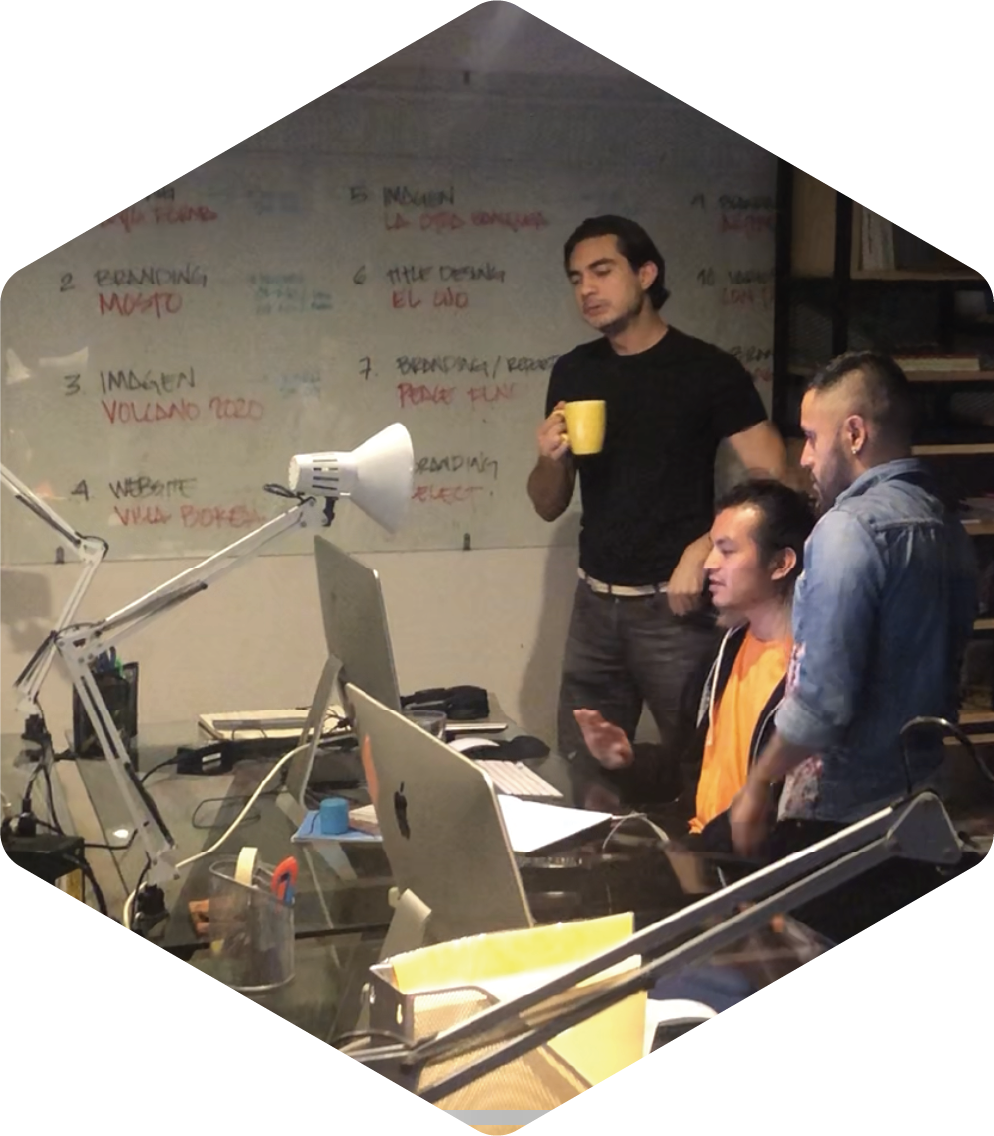 Brand Design
Brand means engagement. Give us your ideas and objectives on what you wish to achieve with your new Project, Company or event, and we will use our strategic process for a solid and comprehensive construction of a brand in order to connect with the audience, align it with the business strategy and convert it into preference and loyalty in the market. Then we will proceed to execute that Brand Design with a web page, public relations, communication strategy, and a multimedia.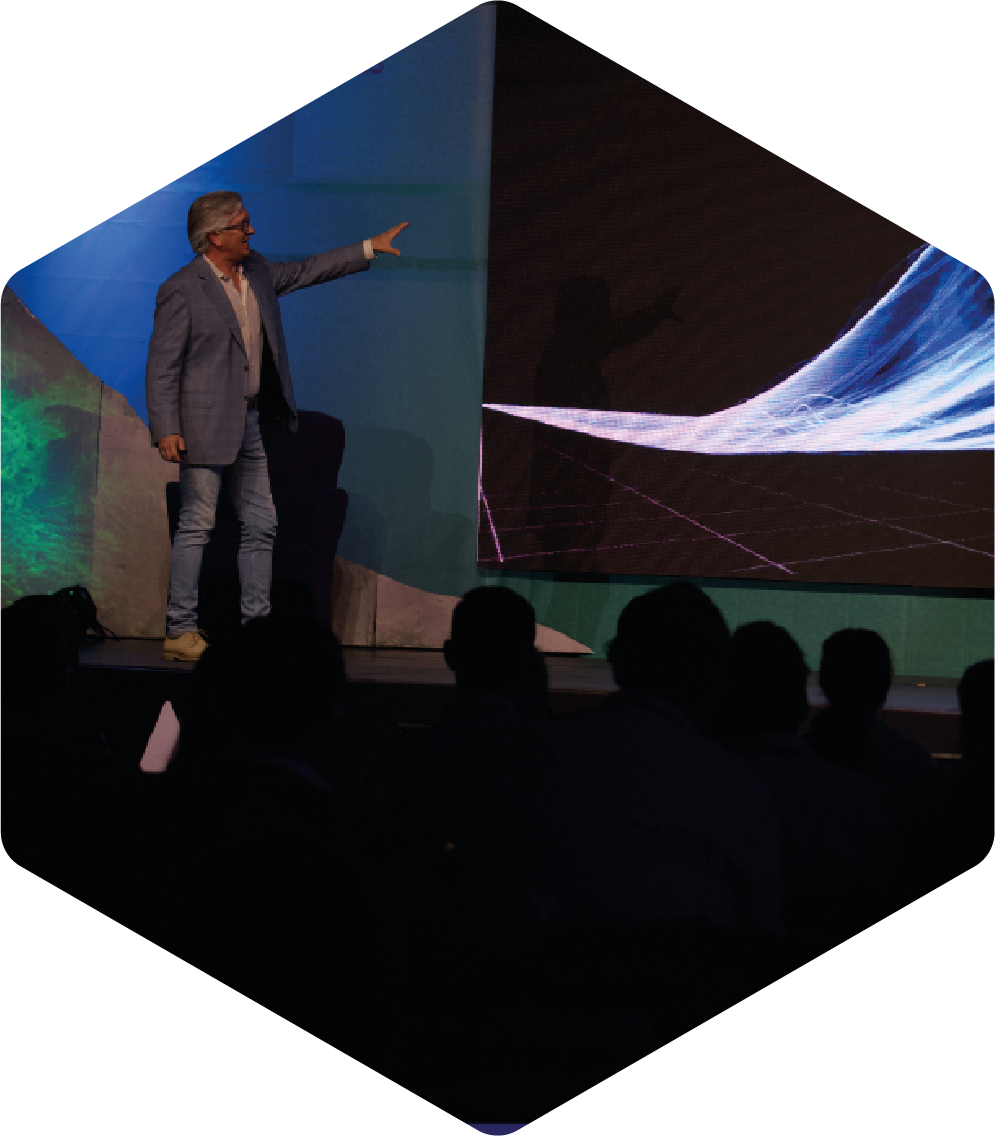 Mosto Luminaries
Let "the network effect" go into practice and let our experts profile, find and curate the precise world leader you need to connect with. We'll introduce you the Luminary for consulting in your Company, speaking at your event, investing in your Company or partner for disrupting projects all around the world. You'll have the superior edge to attain your busIness goal when the most brilliant minds are working together with you.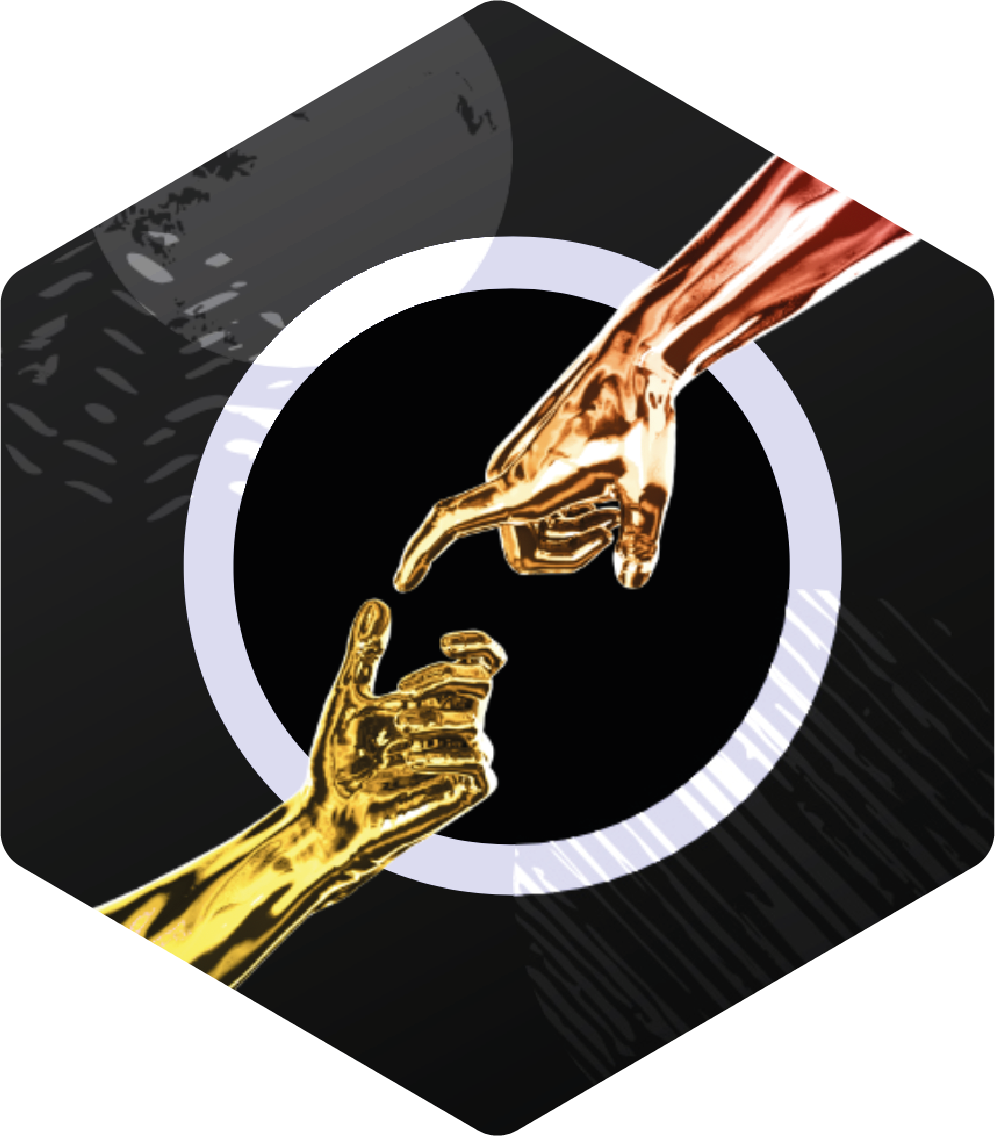 BID Lab Forum
IDB Lab Forum is the premier event on innovation for inclusion in Latin America and the Caribbean, a global meeting that focuses on innovative entrepreneurship and how technology, digital solutions, and new business models can improve lives in the region.
Participants include founders of innovative startups, venture capital fund managers, executives of large companies including big tech, representatives of accelerators, universities and global innovation hubs, thematic experts, impact investors, policy makers and officials from public entities dedicated to promoting innovation.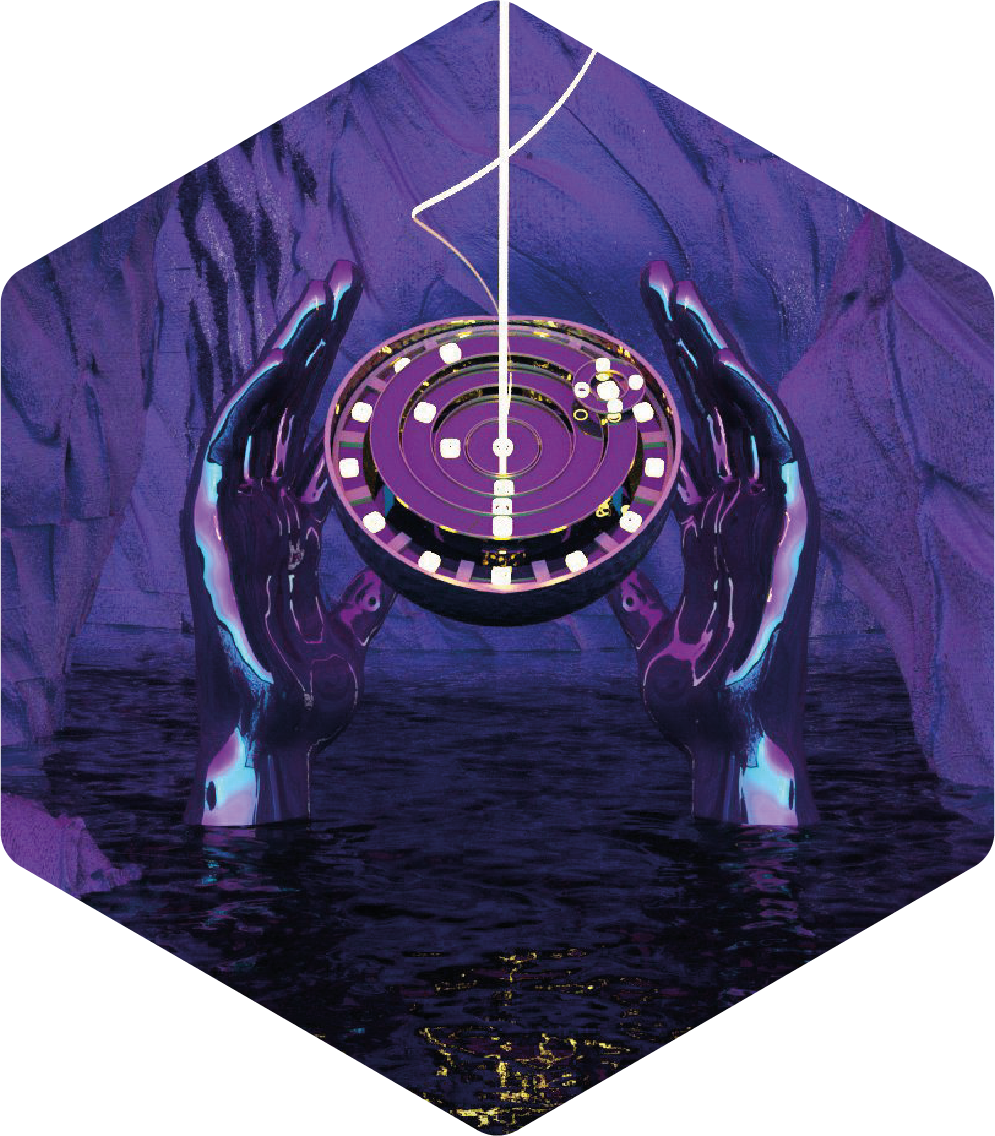 Equinox LATAM Game Awards
It's an annual experience award show where the most outstanding of the world video game industry is recognized, from the cultural perspective and Latin-American identity. It answers the question: How is the gamer movement expressed and represented in LATAM?
Celebrating the tastes and preferences of the Latin American region, and challenging traditional forms of entertainment by ascending to the stars of digital space!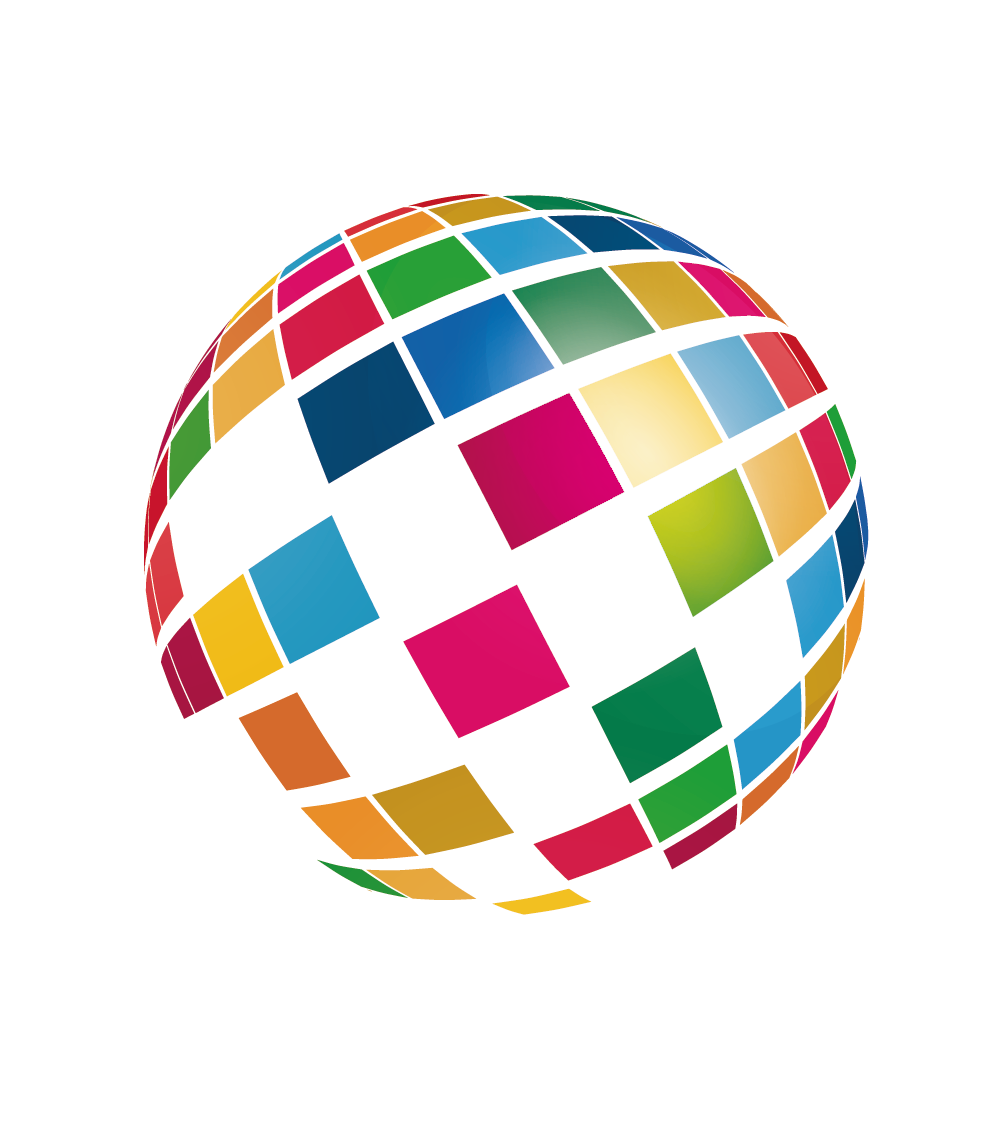 Consejo Consultivo de Finanzas Sostenibles
With the objectives of supporting financial institutions in Guatemala to identify the opportunity of markets associated with resilience, climate adaptation, develop evidence, knowledge and the necessary capacity to take advantage of them. IDB Invest and CENTRARSE have partnered to form an initiative that will spearhead the leadership of ESG tools for the financial sector in the región.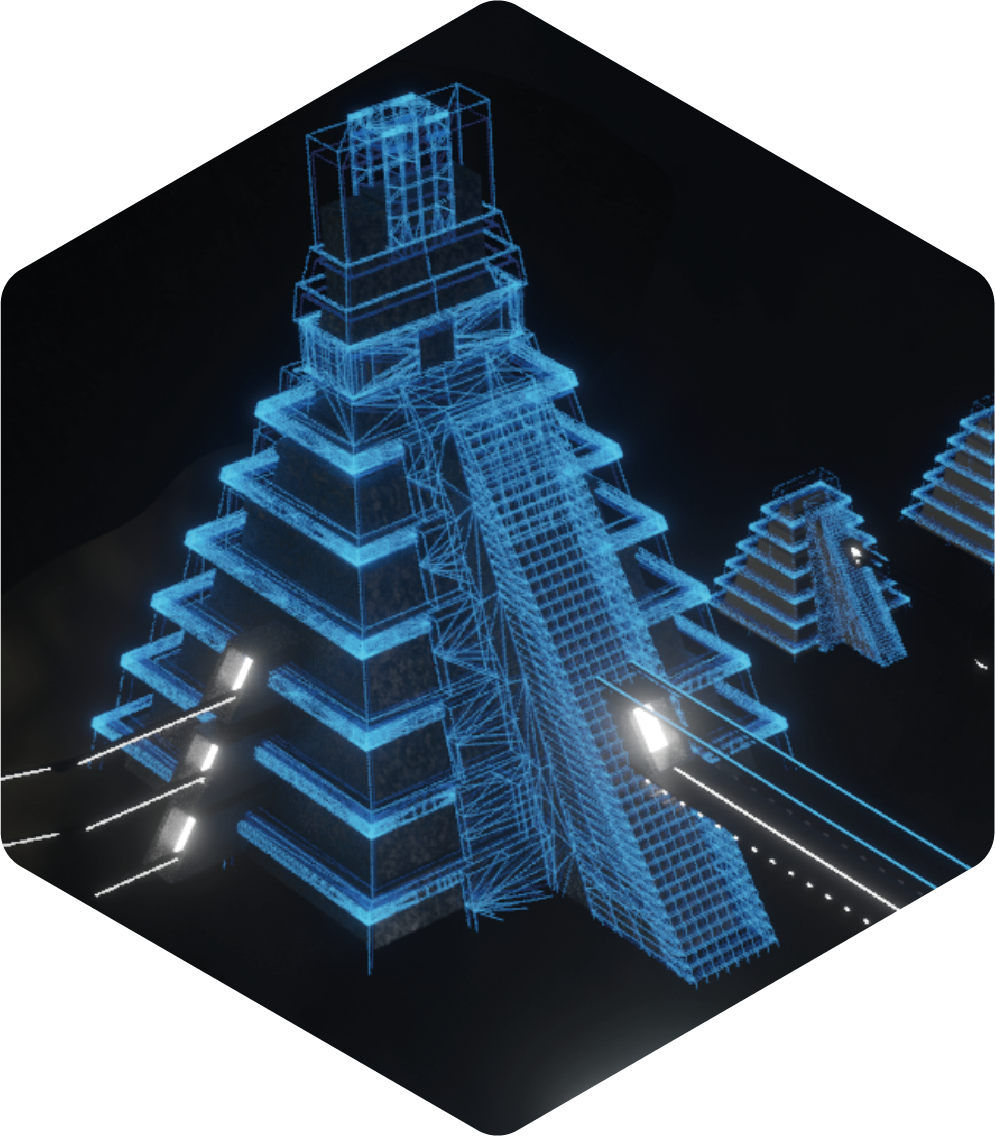 Premio Nacional a la Innovación
The National Secretariat of Science and Technology (Senacyt), together with its government allies and international cooperators, televised the 2021 National Innovation Award "Retaking the Future"; which awards organizations that directly contribute to raising the competitive advantages of the country.
Its objective is to recognize and publicize high-level innovative projects, executed in science, technology and innovation, with an impact at the national and regional level; taking the initiatives recognized as a benchmark of innovation in Guatemala